Our Purpose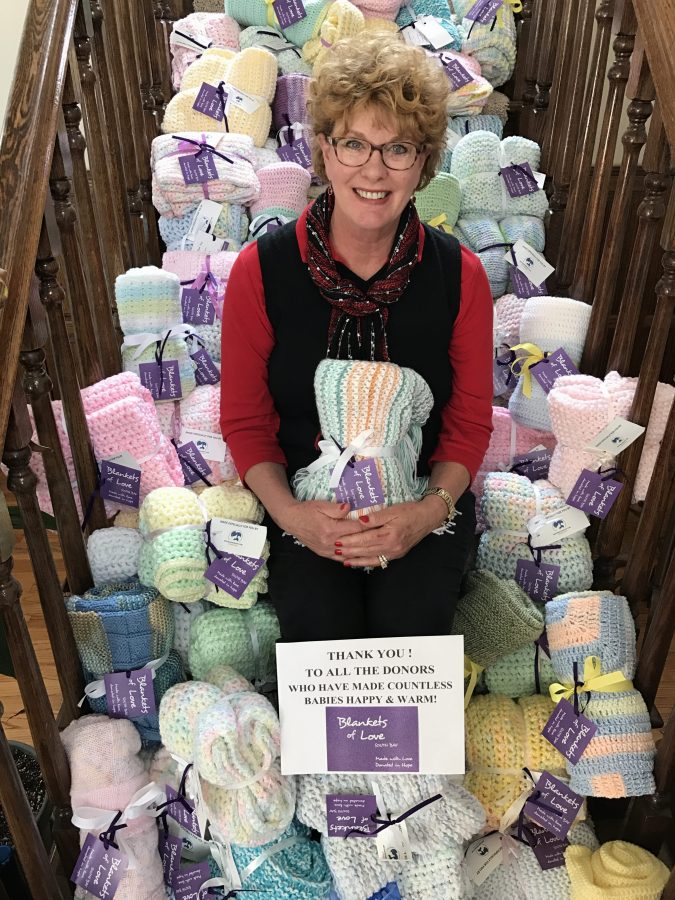 Babies are on loan from God – love them, raise them and release them. Our blankets cover babies with warmth, love, and blessings. Founded in love and hope for every newborn out there. Whether circumstances are bleak or bright, may this Blanket of Love bring you joy and security. Our hope is to provide those in need with a crocheted or knitted blanket made out of love, donated in hope for a child's future.
In memory of our beautiful and beloved son,
Justin (July 13, 1985-January 25, 2016).
- Cyndi Strand, Founder, Blankets of Love South Bay