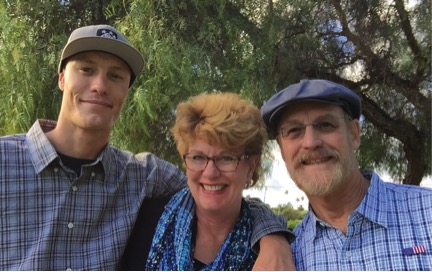 His Journey's Just Begun
Don't think of him as gone away—his journey's just begun. Life
holds so many facets, this earth is only one.
Just think of him as resting from the sorrows and the tears in a
place of warmth and comfort
where there are no days and years.
Think of how he must be wishing that we could know today how
nothing but our sadness can really pass away.
And think of him as living in
the hearts of those he touched…
for nothing loved is every lost—and he was loved so much.

—Ellen Brenneman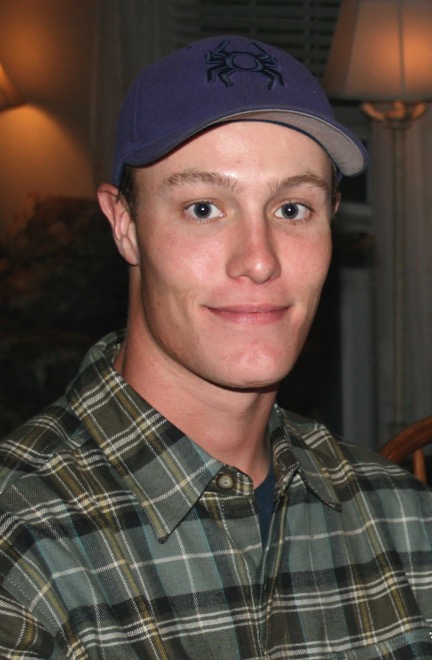 JUSTIN STRAND
July 13th, 1985 - January 25th, 2016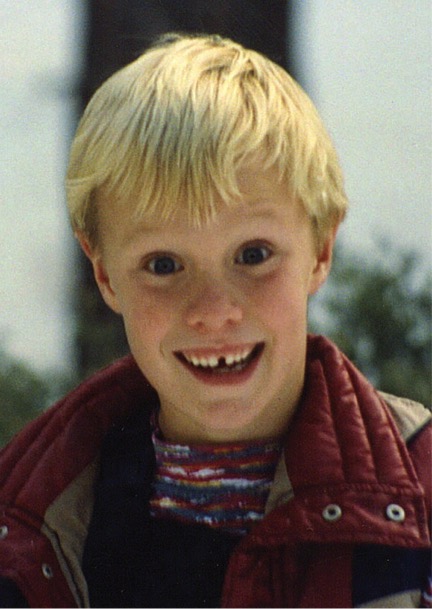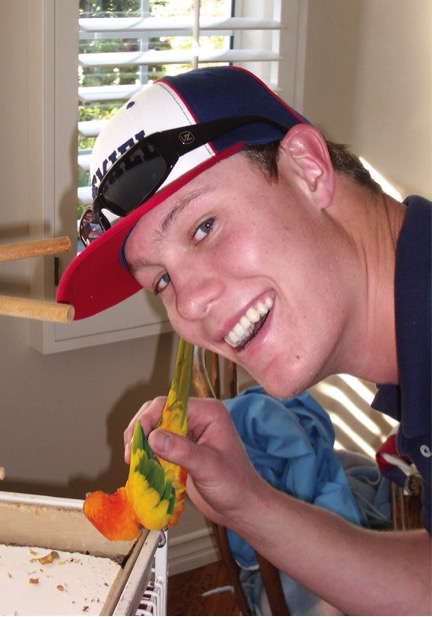 Life is not measured by the number of breaths you take,
but by every moment that takes your breath away.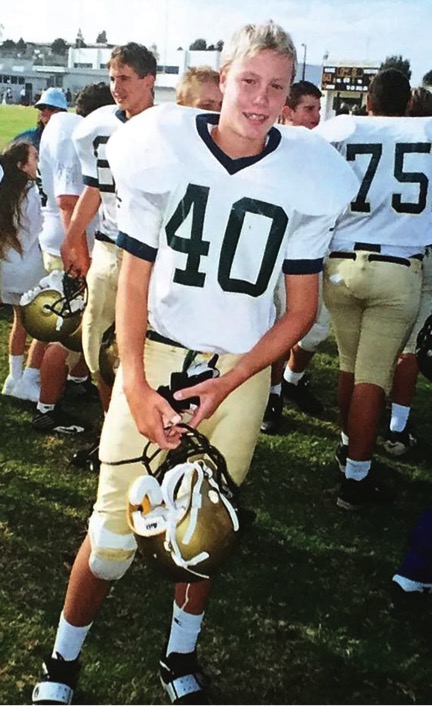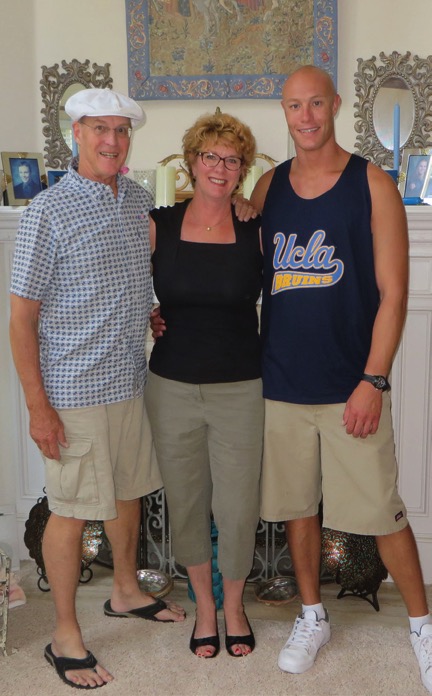 Justin Strand was born on July 13th, 1985, in Los Angeles, CA, to Geoffrey and Cynthia Strand and passed away January 25th, 2016 in Vista, California, after a long-time battle with drug addiction.
Justin attended early elementary school in Culver City before the family moved to Manhattan Beach in 1996. Justin attended Grandview Elementary School, Manhattan Beach Middle School, and Mira Costa High School, where he graduated in 2003. After graduation, Justin moved to Colorado to attend CU Boulder, eventually returning to California to attend El Camino College where he earned his AA degree. Justin was always involved in sports; volleyball, surfing, baseball, football, basketball, hockey, weightlifting, and lacrosse. He was a fierce competitor (on the first Mira Costa All Star lacrosse team), but he always had a soft spot for the underdog and protected them.
Justin loved anything with an engine and was a gifted mechanic. He had a winning personality and a quick wit which entertained everyone and contributed to his successes in sales and marketing. For the last three years, Justin worked at the Royalty Group in Oceanside, CA, where he designed websites and orchestrated outside sales and training in both Spanish and English. Justin was known by his co-workers as a fast-learning, creative, and intelligent person who loved a challenge. Over the years, Justin looked for help with his addiction. He sought guidance and support from the North County Christian Church in Vista, CA, and was fortunate to have the steadfast support of his friends and mentors at Choices in Recovery who loved him and tried so hard to help him. Sadly, Justin's demons eventually took their toll. He could not quite break free of his addiction even though he wanted to so badly.
The day before his unexpected passing, Justin wrote an amazing, heart-felt letter expressing his love and respect for his family and apologizing that his addiction had kept him away for so long. He had self-enrolled into an intense treatment program to correct his addiction, but sadly did not make it there. Geof and Cyndi were with him just hours before he passed, spending the day helping prepare Justin for the treatment program and unaware his death was close at hand.
Justin regretfully leaves behind devoted and grieving parents Geoffrey and Cynthia (Manhattan Beach); sister Breanna (wife Melissa and daughter Hazel); Uncle Peter (and wife Roxie) Uncle Jon; Uncle Gary (Marsha); and Cousins Gene and Evan.